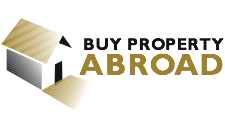 The safe, easy way to buy property
For more information on specific countries click below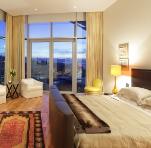 Buy Property Abroad helps you purchase homes overseas - perhaps as an investment property in Gibraltar, buy-to-let apartment on the Algarve, holiday home on the Costa del Sol, Golf property in Mallorca or to relocate to the sun permanently in Greece. We work only with recognised developers and reputable owners and we provide a complete end-to-end service to help you purchase your property easily and hassle free.
Working with developers in Spain such as Taylor Wimpey, we are able to provide easy finance mortgages for apartment or house purchase.Because we try to provide a hassle free experience for customers setting up home overseas TW teamed up with Solbank to provide the TW - Solbank Prestige credit card. With the support of Solbank you are provided with a series of financial services that will make your daily life much easier and what's even better, it's FREE of charge for the first 2 years.
We also offer you a wide range of personal services designed to make your life easier and to save you time, money and inconvenience including a 24-hour telephone support line to deal with certain emergencies immediately. We also provide property management services, which include household maintenance and assistance, administrative advisory and legal guidance.
Buy Property Abroad provides all the requirements and has all the experience needed to make your overseas property purchase easy and hassle free.